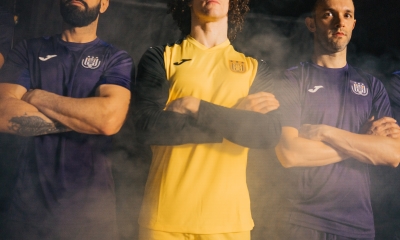 The calendar of the Betcenter Futsal League version 2022/23 is known. RSCA Futsal will open the season with a trip to Squadra Mouscron.
The floor is ours. The season of our Sportingboys starts on Friday 2nd September at Squadra Mouscron. Luca Cragnaz' players have 22 games to qualify for the play-offs. The regular season ends on 31 March.
Next season RSCA Futsal will move to Roosdaal, in the Belleheide Center. A brand new arena with 1.200 seats will host the matches of the new RSCA team. Do you want to be part of this historic first season? Buy your season ticket so you don't miss a thing of the Sportingboys' performance in the hall.