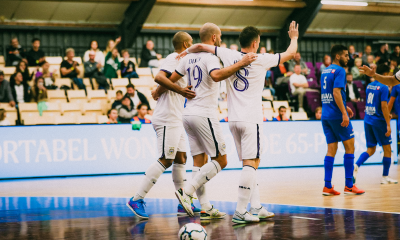 This Tuesday, the draw of the Belgian Cup took place. RSCA Futsal was drawn against Futsal Besiktas Gent. The match will be played at home on 2 December.
After their 2-7 victory against Rebecq in the previous round, RSCA Futsal now faces Futsal Besiktas Gent in the 1/8th final of the Belgian Cup. Futsal Besiktas Gent is currently playing in the Belgian second division, ranked third in the league.
Check our social media and ticketing.rsca.be to be informed about the ticket sales.